Top ISO 9001 Consultant in St. Louis, Missouri (MO)

Quality and supervision make your company outstanding in the market. Managing your organization can increase the quality of your firm. Every company faces some incidents and risks. Getting ISO 9001 certified can help you manage, improve quality and decrease the risks and incidents.
This helps your company become better in the very field. However, there are certain difficulties one company faces in getting certified. You need to complete certain requirements before getting certified; those are very difficult to achieve.
Fortunately, IQC The ISO Pros of Missouri provides quality services and will help you attain this certification by the snap of the fingers. Now let's understand this standard completely.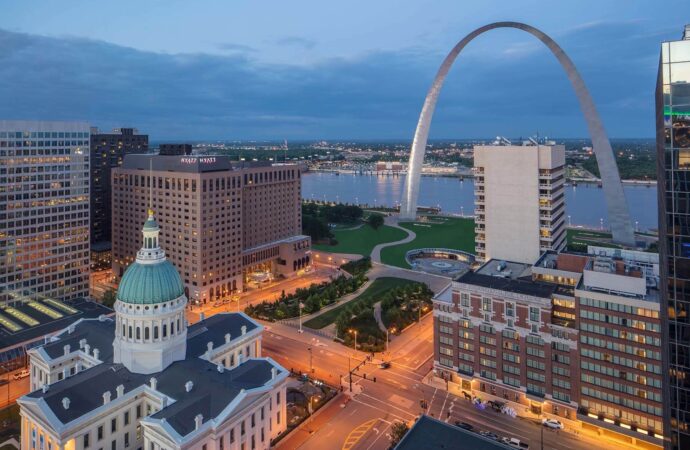 What is the ISO 9001 standard?
---
This standard is based on QMS, a quality management system, which helps you manage your organization professionally. This is the best-known certification that helps you increase your company's sales, quality, and standards.
It also helps you decrease the risks and incidents that can cause damage to your organization. A well-managed company is the best company. Let's understand the advantages of the standard: –
Better quality– this helps you increase the quality of your companies' products. This helps you manage the maintain a standard in the market. Quality attracts customers, and customers bring economy, wealth, and fame.
Better sales– better be the quality, best be the sales. This certification helps you maintain quality and provide a framework allowing you to implement different plans for your better sales. This is one of the best advantages.
More recognition– this helps you get global as well as national recognition. This will improve your reputation in the market and your rivals.
Risk management– this helps you manage the risks and the incidents that can happen in your company. This will increase your production and help you produce non-stop products.
This is not only the certification. If you are in a specific field, then other certifications can help you grow your company.
ISO 14001: this certification is the best for environment management. This is based on an environmental management system that helps you recognize the actions or products that can harm the environment. This is one of the best certifications for managing environmental damage.
ISO 13485: this standard is specially designed for medical devices. This certification helps you increase the quality of the products and increase your business in the medical field. This helps you increase the quality and decrease the risks. This is just like the ISO 9001 but specifically for medical devices.
Why choose us?
---
We are well-known and professional trainers, auditors, and consulters who help you understand these ISO standards and make it far easy for you to attain them. We are best known for our quality and timely services in Missouri and all across the country.
Also, our services are affordable, effective, and results-driven. So, if you want any of the certifications or any help regarding them, then contact us! Our professionals are always ready for you and would be delighted to attend to you.
IQC The ISO Pros of Missouri can help you implement, train on, consult, and have your company and/or organization certified on the following ISO Certifications:
If you want to enjoy the above-listed benefits, contact IQC the ISO Pros of Missouri, now. Our services are accessible in all of the below-mentioned cities: