Getting ISO 27001 Consulting in Missouri (MO)

The security of the information should be the topmost priority for a company. The data should be protected not only because of the growing cybercrimes but as a general responsibility of the organization. According to the guidelines of the GDPR, the organization must protect the personal data of their company and their clients.
Getting ISO 27001 will help you form an Information Security Management System (ISMS) by providing an excellent framework. If you want to get ISO 27001 Certified but are confused about where to go, come to us. We are the IQC the ISO Pros of Missouri. 
But first, let us learn more about the ISO 27001 standard and its certification process.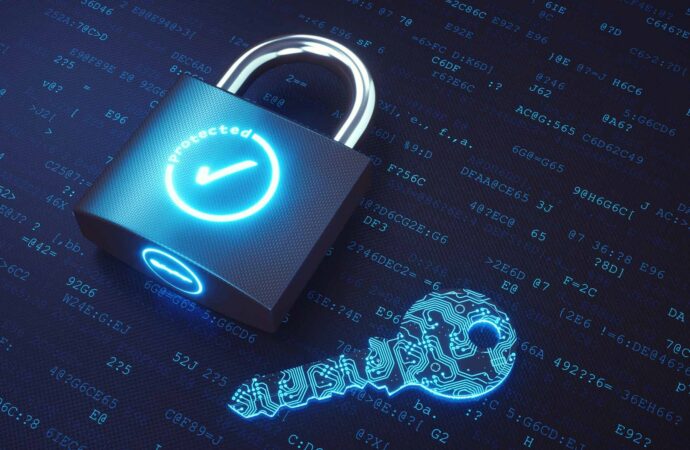 What is ISO 27001?
---
ISO 27001 standard is one of the most valuable standards of the ISO family. This standard enables the organizations to protect and providing enough security to the assets, employee details, confidential and financial information.
Cybercrimes have been increased tremendously. There is always a risk of data breaching. ISO 27001 ensures that the company follows adequate business practices and has the best business management system in place so that your firm/company can identify any security threat and quickly take action.
Importance of ISO 27001 certification
---
Every year, thousands of organizations are getting ISO 27001 certified because of its amazing benefits. However, it is not obligatory to get ISO 27001 certified. But it definitely will be a very worthy investment. Let's know why.
Builds your client's trust in your company – The certification will reassure your clients that their private information is completely secured in your company's systems.
Helps in getting new business – ISO 27001 certification is like an investment for your company. Your company will get a return on its investment in various ways. One mode of return will definitely be in the form of powerful customers.
Many big stakeholders and customers will be interested in knowing how their valuable information is handled by the company they're dealing with. The ISO 27001 certification will depict the robust and strong security practices existing in your company. This will improve your relationship with your client and also retain them.
Improves processes – The ISMS helps the companies in handling and keeping the IT systems up to date. The implementation of the ISO 27001 standard will lead to clear documentation. All company employees will have clear guidelines that help keep the company free from any cyber-attack.
The IQC the ISO Pros of Missouri
---
We have been in the ISO training and consultation company for ten years. Our experienced team of experts will help you in: –
ISO Consultation and training: We work with a different approach. Our training programs are very engaging and will make your employees learn about ISO 27001 in the best ways.
Auditing: We have the best experts for auditing work.
Our trainers will also guide you about how to implement the standards. We'll take care of all the documentation work too. Quality is the priority of our company, and we never compromise with it. Our services are also very affordable as compared to the other companies.
Want more information? Give us a call on our helpline.
IQC The ISO Pros of Missouri can help you implement, train on, consult, and have your company and/or organization certified on the following ISO Certifications:
If you want to enjoy the above-listed benefits, contact IQC the ISO Pros of Missouri, now. Our services are accessible in all of the below-mentioned cities: