Getting ISO 14001 Consulting in Missouri (MO)

Due to the rising number of companies, there has been a very negative impact on the environment. Organizations need to take steps towards reducing their environmental footprint. This is why organizations need to maintain and implement efficient quality management systems.
Getting ISO 14001 certified in Missouri can help in relieving the pressure in this case. Although the ISO 14001 certification is a complex process, there'll be no looking back once your company gets certified.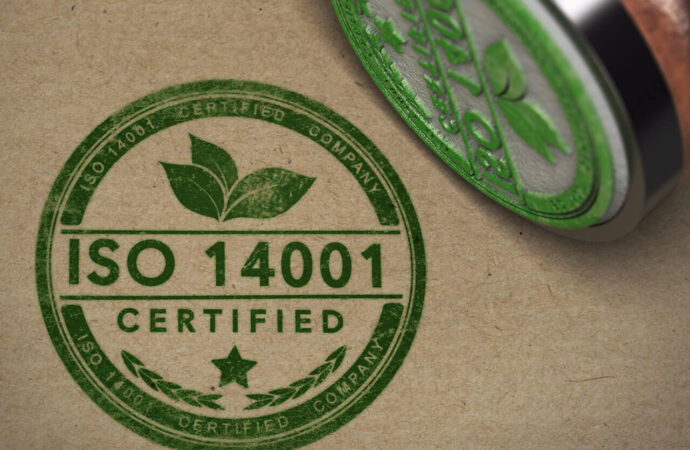 We can make your certification process hassle-free. Come to IQC the ISO Pros of Missouri, and get the best ISO training and consultation services. First of all, let's understand what ISO 14000 is and how can it benefit.
What is ISO 14001?
---
ISO 14001 is an international standard meant to improve the environmental management approach of organizations. This standard can be implemented by a company that wants to improve its efficiency, reduce environment-related risks and costs, and ensure its management's smooth functioning. Thousands of companies are getting ISO 14001 certified because of its undeniable benefits.
What are the two main objectives of ISO 14001 certification?
---
It provides the organization with a framework that defines the requirements and helps organizations form an efficient Environmental Management System (EMS).

It works as formal recognition for the company's efforts towards reducing its impact on the environment. ISO 14001 provides them with strategies and processes that help the organizations in improving their management processes.
Importance of ISO 14001 certification?
---
There are many amazing reasons why your company should adopt the ISO 14001 standard and get certified. The ISO 14001 certification helps in: –
Building the image of the company and improves its reputation.

Achieving big business contracts and deals. This is because it increases the trust and credibility of your company. So, when more customers will trust you, more business will come in your way.

ISO 14001 provides a financial advantage to the certified companies. It reduces the financial costs because there will be more efficiency and less wastage because of the implementation.
Who are we?
---
We, IQC the ISO Pros of Missouri, are an honest and trustworthy ISO training, auditing, and consultation company. Unlike other companies, we believe in providing high-quality services at affordable prices. Our company has helped hundreds of certified companies get successfully certified.
Our professionals will help you with: –
Documentation and Auditing – IQC, the ISO Pros of Missouri, is known for its professionalism. Your company will be provided with our most qualified auditors. We will be taking care of each and every small requirement. We will also be handling all the documentation work of your company.
Training – We will be conducting training programs to train your employees. They will make them understand the working of the standards and how to implement them. This will help us in achieving the desired results.
Contact now!
---
Your certification will be very beneficial and a great contribution to the environment and your company. Now, if you want to get ISO 14001 certified in Missouri, contact us now!
IQC The ISO Pros of Missouri can help you implement, train on, consult, and have your company and/or organization certified on the following ISO Certifications:
If you want to enjoy the above-listed benefits, contact IQC the ISO Pros of Missouri, now. Our services are accessible in all of the below-mentioned cities: