Getting CMMI Implementation in Missouri (MO)

CMMI helps companies in identifying what actually works for their business and what needs to be improved. It enables them to follow such practices that can lead to better customer satisfaction and make them happy by providing them better quality products and services.
Interested in knowing what CMMI is? Read along.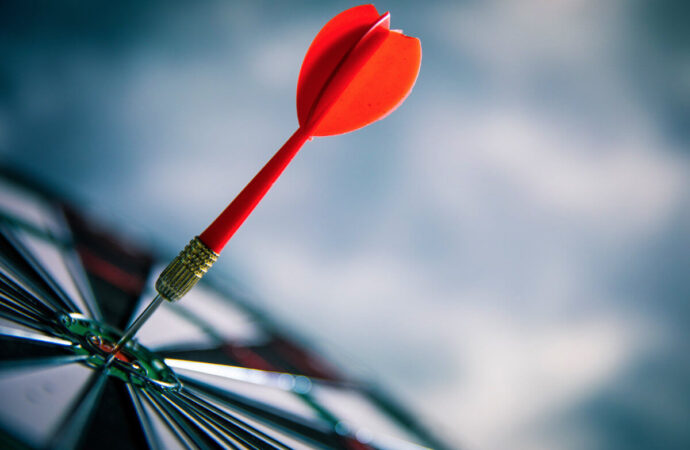 CMMI
---
Capability Maturity Model Integration is an international standard developed by the Software Engineering Institute for Software Development. It is basically a process model that helps the organizations adopt behaviors that can lead to better performance.
The CMMI standard doesn't tell the companies how they should behave. Instead, it is a standard based on what the organizations should do to achieve efficiency in their work.
A CMMI model will include:
---
Ways to initiate improvement in work processes. It provides the organizations with certain elements that can lead to effective management. 

The CMMI guidelines and model can help improve not only the work processes but all the aspects of the organization. 

It guides the organizations on improving the quality of their processes and helps them upgrade their current processes to ensure efficiency. 
Is it worth investing in CMMI certification?
---
CMMI certification comes with an abundance of benefits. Your organization will be benefitted from it for a very long term. Let us discuss some advantages of being a CMMI certified company: –
Leads to smooth functioning – Instead of moving from one improvement project to another, it is better to get CMMI certified. The implementation of CMMI leads to more discipline in the company.
It simplifies the procedures and clearly defines the roles and responsibilities. When the communication in the organization becomes smoother, the improvement and the processes can take place in a better way. 
Reduces cost, improves quality, and saves time – The CMMI model gives you better control of the quality of the products. Certification will also save time for your company to market your products.
This is because if there is any need for improvement, it will be handled in the initial stage rather than delaying it. It creates a perfect balance. 
More value to the business – Your certification acts as a catalyst for your business. It brings the attention of the customers, stakeholders, and contractors towards your business.
This is because your CMMI certification demonstrates that your company is committed to providing better quality services. 
Looking for a company to help you in getting CMMI Certified? Come to IQC the ISO Pros of Missouri. 
IQC the ISO Pros of Missouri
---
We are an ISO and CMMI training and consultation company in Missouri. The IQC the ISO Pros of Missouri, have been working in the ISO industry for quite a long time. Our company comprises of the best experts and auditors.
The auditors will perform proper analysis and auditing of your company so that they can get a clearer picture of its working. The trainers will be guiding you and will provide complete training to your employees. This will help your staff in knowing how the CMMI model works.
We will handle everything once you send your application to us. If you are interested in getting CMMI certified in Missouri, give us a call now.
IQC The ISO Pros of Missouri can help you implement, train on, consult, and have your company and/or organization certified on the following ISO Certifications:
If you want to enjoy the above-listed benefits, contact IQC the ISO Pros of Missouri, now. Our services are accessible in all of the below-mentioned cities: