Getting ISO 13485 Consulting in Missouri (MO)

The demand for quality products & services is increasing day by day. This is because the customers have become aware of what's good and what's not worth their money. Because of this reason, organizations need to demonstrate the quality management system and the practices they follow.
Many companies and organizations are sticking to the ISO 13485 standard and have achieved this certification which acts as proof. If you want to get this certification too, you need to connect with IQC the ISO Pros of Missouri.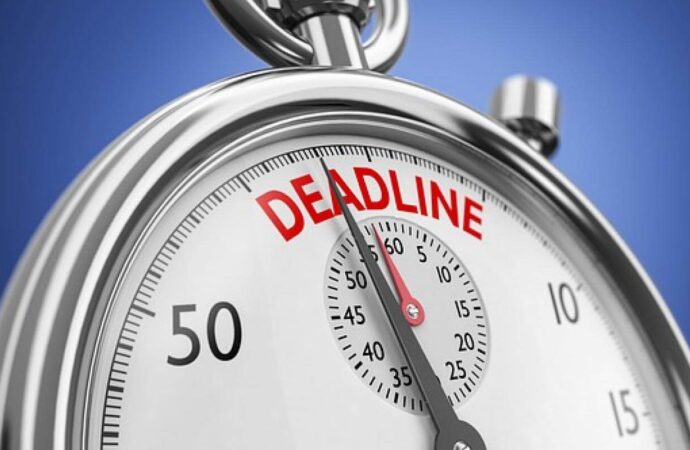 We're the number one ISO 13485 training and consultation company in the state. We have amazing training programs for your employees that will take you one step closer to your certification. Let us learn about what ISO 13485 all about.
ISO 13485
ISO 13485 standard specifies requirements for the companies to showcase their ability to provide high-quality medical devices. The ISO 13485 is a process-based standard. It also ensures that the company can provide related services and can fulfill the requirements of its clients.
Companies that are involved in the stages of the medical device industry can get ISO 13485 certified. Manufacturing, assembling, installation, distribution, and designing of medical devices being some common examples.
What is ISO 13485 certification all about?
---
Companies can follow the ISO 13485 standard without getting certified. It is not a requirement for them. But, if your organization gets certified, it can reap out many benefits for the certification. The size of the organization/firm doesn't matter when it comes to ISO 13485 certification. Be it a company of one person or more than that; anybody can get certified.
Why does your organization need ISO 13485 certification?
---
The ISO 13485 certification can help in opening the doors of opportunity for your organization. Here are some of the benefits of ISO 13485 certification: –
The certification will help you in getting amazing business contracts. Many contractors do not do business with companies if they are not certified.

Working based on the ISO 13485 standard, there will be a lot of improvement in your company's performance. This is because there will be less deviation in the systems.

It will reduce the chances of mistakes and promote efficiency and smooth flow in work.
How can we help you?
---
ISO does perform the certification process. You can get certified by third parties, i.e., certifying bodies. But before registering for the certification, your company needs to have the necessary information, knowledge, and skills of the particular ISO standard.
This is why we, IQC the ISO Pros of Missouri, are here.
 IQC the ISO Pros of Missouri will
Train your employees

Guide the employees about the standard so that they can work accordingly

Do proper consultation and analysis of your company's management

Perform auditing services
Our services are supremely affordable. We have the most qualified experts in our company to provide you the highest quality of services. If you need deeper insights about ISO 13485 or any other ISO standard, give us a call. Our consultants will clear all your doubts.
IQC The ISO Pros of Missouri can help you implement, train on, consult, and have your company and/or organization certified on the following ISO Certifications:
If you want to enjoy the above-listed benefits, contact IQC the ISO Pros of Missouri, now. Our services are accessible in all of the below-mentioned cities: